Dermatological office in Zürich
Forchstrasse 138, 8032 Zürich
Tel.: +41 76 221 37 73
Office hours: 07.00 – 18.00
Dermatological office in Kreuzlingen
1 Medbase: Brückenstr. 11, 8280 Kreuzlingen
Tel.: +41 76 221 37 73
Office hours: 07.00 – 18.00
WE USE  ORIGINAL PRODUCTS FROM OUR PARTNERS
We seek for the individual-best treatment options-Advices for you with the dermatologist in Zürich & Kreuzlingen!
Our skin is the largest and heaviest organ in our body. Its surface is 1.5-2 square meters. Furthermore it has a weight of around three kg. On each square centimeter of skin, there are three million cells, ten hair, fifteen sebaceous glands, three blood vessels and twelve nerves. As a result we must take care of it. Similarly we must prevent it from being damaged by any ways.
Beautiful skin and healthy skin is not achieved easily. It requires to make a prevention and in the right time the appropriate skin therapy by an expert dermatologist. First of all It's like exercise. Because the more you treat your skin in a cautious way the better. Another point is The more you take care of a healthy nutrition the better your skin will look like.
Take care of your skin. Because it is maybe one of the most vital organ in a human's body.
So For the right Dermatologist in Zürich call : +41 76 221 37 73 for appointment
Kreuzlingen
1 Medbase: Brückenstr. 11, 8280
Tel: +41 71 4240444
www.medbase.ch
2 Tel:+41762213773
Collaboration
Bethanien Privaklinik
www.klinikbethanien.ch
Venenkilinik Bellevue
www.venenklinik.ch/dermatologie
Zürich
Forchstrasse 138, 8032
Tel. +41 76 221 37 73
Hegibachplatz, Tram 11, Bus 31
Parking Hammerstr. 61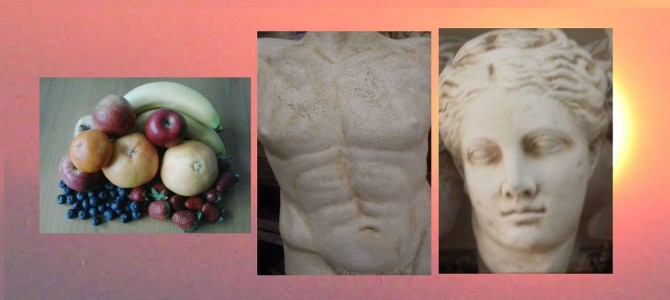 Muscle cramps ( For the texts and pictures books, publications,…
https://vbderma.com/wp-content/uploads/2019/07/vdlogo02-2019.png
0
0
Vicky Bekou
https://vbderma.com/wp-content/uploads/2019/07/vdlogo02-2019.png
Vicky Bekou
2020-05-02 09:49:06
2020-05-02 09:49:47
Muscle cramps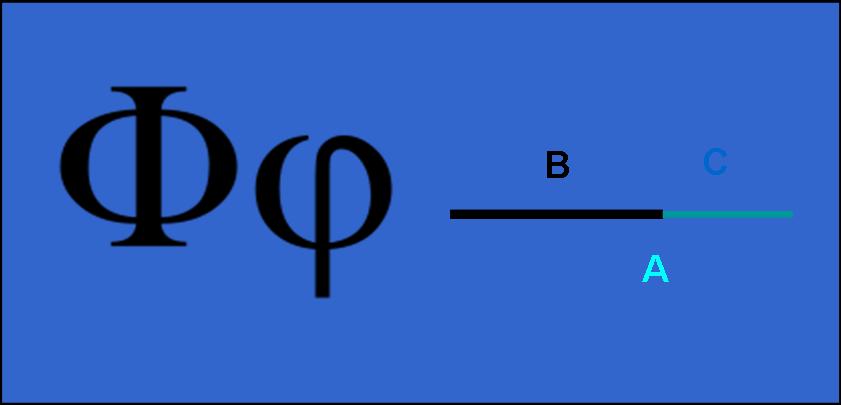 Health-Harmony (arithmetical-geometrical) Health-Harmony-Dynamic…
https://vbderma.com/wp-content/uploads/2016/04/fi-11.jpg
405
841
Vicky Bekou
https://vbderma.com/wp-content/uploads/2019/07/vdlogo02-2019.png
Vicky Bekou
2016-12-21 06:55:19
2019-06-12 18:54:53
Harmony (arithmetic-geometric)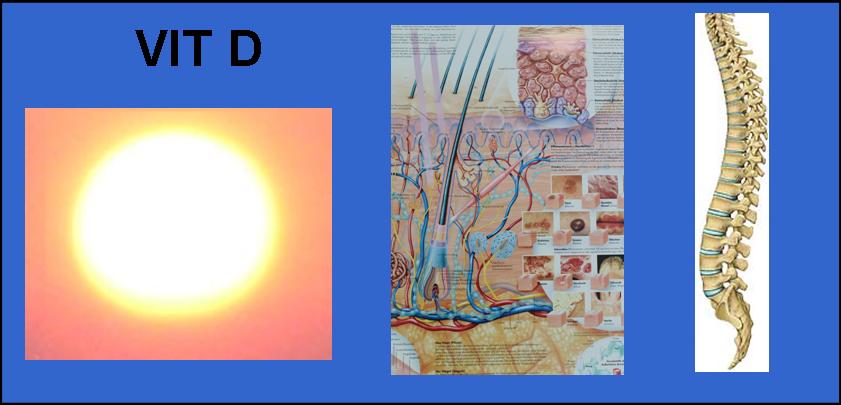 Approximately 80-90% of the needed vitamin D in the human organism…
https://vbderma.com/wp-content/uploads/2016/02/vitd-2.jpg
405
841
Vicky Bekou
https://vbderma.com/wp-content/uploads/2019/07/vdlogo02-2019.png
Vicky Bekou
2016-02-14 13:07:19
2018-08-13 00:18:21
Vitamin D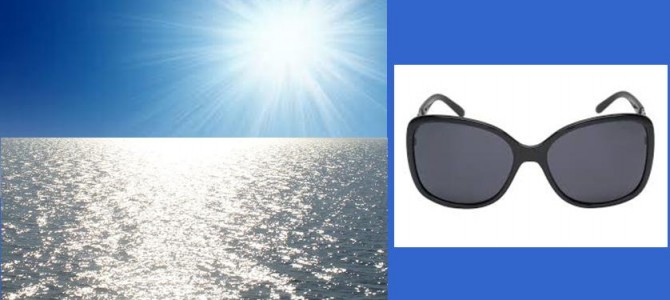 Sun and Sun Protection As heliotherapy is defined the sunlight…
https://vbderma.com/wp-content/uploads/2015/05/sunprotection-1.jpg
401
838
Vicky Bekou
https://vbderma.com/wp-content/uploads/2019/07/vdlogo02-2019.png
Vicky Bekou
2015-05-15 19:12:06
2018-08-13 00:18:22
Sun and Sun Protection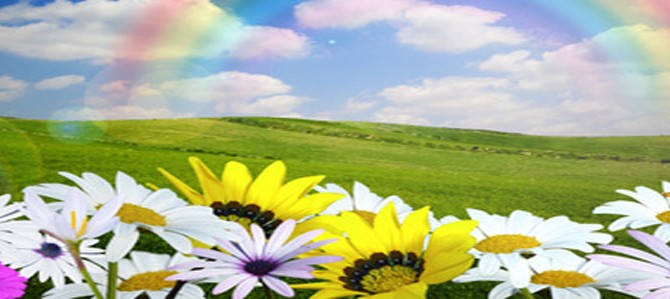 Cross Allergies- Pollen If…
https://vbderma.com/wp-content/uploads/2015/03/spring-vic-foto-2-1000.jpg
299
1000
Vicky Bekou
https://vbderma.com/wp-content/uploads/2019/07/vdlogo02-2019.png
Vicky Bekou
2015-03-22 18:06:09
2018-12-13 13:07:13
Cross Allergies- Pollen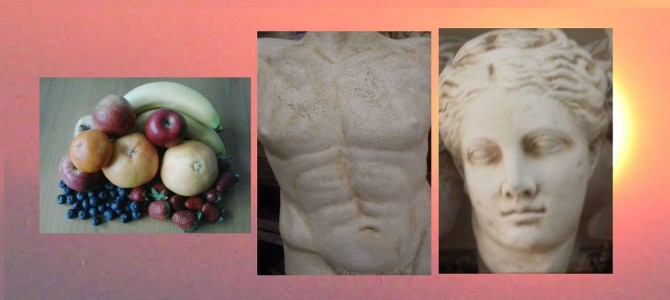 ( For the texts and pictures books, publications, guidelines…
https://vbderma.com/wp-content/uploads/2014/09/hygeia-concept-1036c.jpg
460
1036
Vicky Bekou
https://vbderma.com/wp-content/uploads/2019/07/vdlogo02-2019.png
Vicky Bekou
2014-10-18 20:51:41
2018-08-13 00:18:22
Philosophy